At Bhakti Ayurveda please feel free to book premier pulse diagnosis and consultation** by mailto: ayurveda108@gmail.com with our Holistic Practitioner Naveen Kumar Gupta* who received official titles as 'Vaidya - Acharya' at Ministry of AYUSH, Government of India. In the year 1983 he was honoured with Bachelors in Ayurveda Medicine and Surgery B.A.M.S. with Gold medal at Delhi University.
* 'Vaidya - Acharya' holds Ashtanga Ayurveda practice experience of more than four decades (first two decades in India and additionally two decades in Europe and Switzerland)
** Premier consultation costs € 160.- which can be paid in Euro/ CHF/ USD/ GBP in cash by using any online currency converter.
UNLEASH THE HEALING POTENTIAL YOU ALREADY POSSESS",
says Naveen Kumar Gupta – vaidyaraja – acharya
Can you really heal yourself without using prescription drugs, vaccines, chemotherapy or surgery? Absolutely yes!
Your body strives to heal itself automatically, every single day. The only thing that really needs to happen for your body to begin healing itself is for you to remove the barriers to healing, the barriers that are holding you back right now.
For many, the first barrier to healing, is found in their superficial definition of 'health' as they believe that health is defined by having certain blood tests return results within a specific range; LDL cholesterol needs to be between X and Y, for instance, and blood pressure needs to be lower than Z. Conventional doctors tend to define 'health' in this way, too, only spreading this misconception even further.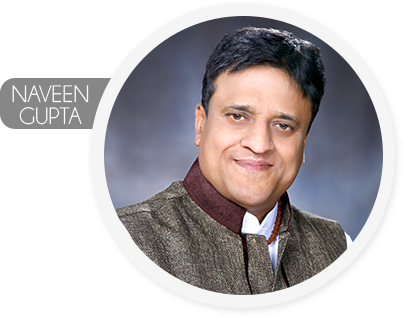 With Bhakti Ayurveda one experiences profound inner peace and discovers a wealth of practical knowledge for healthy and stress-free living…..